Sample set 3 ml: Anti-aging serum apple stem cells
Regular price

Sale price

$0.00 USD
Set of 3 free 3 ml samples
Anti-Aging Apple Stem Cells serum
Key active ingredients

MAIN ACTIVE INGREDIENTS

Tripelargonin is a gentle biodegradable emollient, obtained from the Marian thistle seeds. It strengthens the protective barrier of the skin by creating an invisible film on its surface. It reduces the excessive vaportisation of the water from the epidermis. It doesn't leave that greasy feeling, and makes your skin feel silky smooth. It's a natural and biodegradable alternative for synthetic emollients.

Sweet Almond Oil improves the skin's appearance and functioning, and it regenerates the cells. It strengthens the collageneous fibre, and it has antioxidising, moisturisisng and anti-inflammatory properties. Thanks to vitamins A, E, B i D, it thoroughly nourishes the skin, and gives it a healthy, radiant look. If used systematically, it smoothes out fine wrinkles, and it enhances the action of the sunscreen. It has oiling, smoothing and softening properties.

Grape Seed Oil strengthens the cell membrane by improving the condition of the epidermis. The oil is rich in the necessary unsaturated fatty acids: the linoleic acid (LA) and the α-linolenic acid (ALA), which maintain the skin's elasticity and support its protective barrier. The oil stimulates the right levels of elastic and collagen. It is neutral in colour and fragrance, which makes it perfect for the face skin care. It shows anti-bacterial activities, and has soothing and toner-like properties. The skin becomes radiant and smooth.

Olive Oil possesses the high level of unsaturated oleic acid. It nourishes the skin and leaves a protective film. It improves the blood supply, strengthes the epidermic barrier , regenerates and moisturises the skin. It makes an ideal medium for active substances. It has anti-wrinkle and regenerative properties. The vitamins A, E and F make the skin nourishes and soothed.

Sunflower Seed Oil perfectly moisturises, stimulates the cells and supports the regeneration of the natural lipid barrier of the epidermis. It regulates the the water balance, and it restricts the excessive secretion of sebum. It doesn't clog the pores.

Vitamin E is known as the vitamin of youth. It protects the cells from the free radicals. It is responsible for the regerenation, and the right firmness of the skin. It smoothens out wrinkles, and counteracts the harmful UV radiation. It nourishes the skin, and alleviates inflammatations and irritations.

Silver Birch Leaf Extract contains an abundance of flavonoids and tannin which stimulate the skin's metabolism. It helps strengthen the connective tissue and it smoothens the skin. Works extremely well as an ingredient of massage oils.

Linden Blossom Extract is wonderfully soothing and mild. It is a source of active ingredients. The essential oils, flavonoids, vitamins C and PP contained in the extract, demonstrate a powerful antiradical properties. It slows down the aging process of the skin. Ideal for dry and tired skin. Shows moisturisisng and firming properties.

Comfrey Root Extract contains allantoin, mucilage, tannin, phenylacetic acid and alkaloids. It accelerates wound healing, and stimulates the cell regeneration. It effectively alleviates skin irritations, and stimulates the protective mechanisms of our skin.

Por Marigold Extract is extremely rich in carotenoids and flavonoids. It demonstrates strong anti-inflammatory properties. It supports the epidermis regeneration, and it reduces the skin redness. It has anti-fungal and anti-protozoan properties. It stimulates the recovery process, and it counteracts the excessive flaking of the epidermis. The extract works very effectively in the care of rough, cracked and damaged skin.

Rosemary Leaf Extract is an extremely effective antioxidant. Thanks to the rosemary acid and triterpene compounds, the extract firms up the skin and improves its micro-circulation. It stimulates the biological regeneration
Share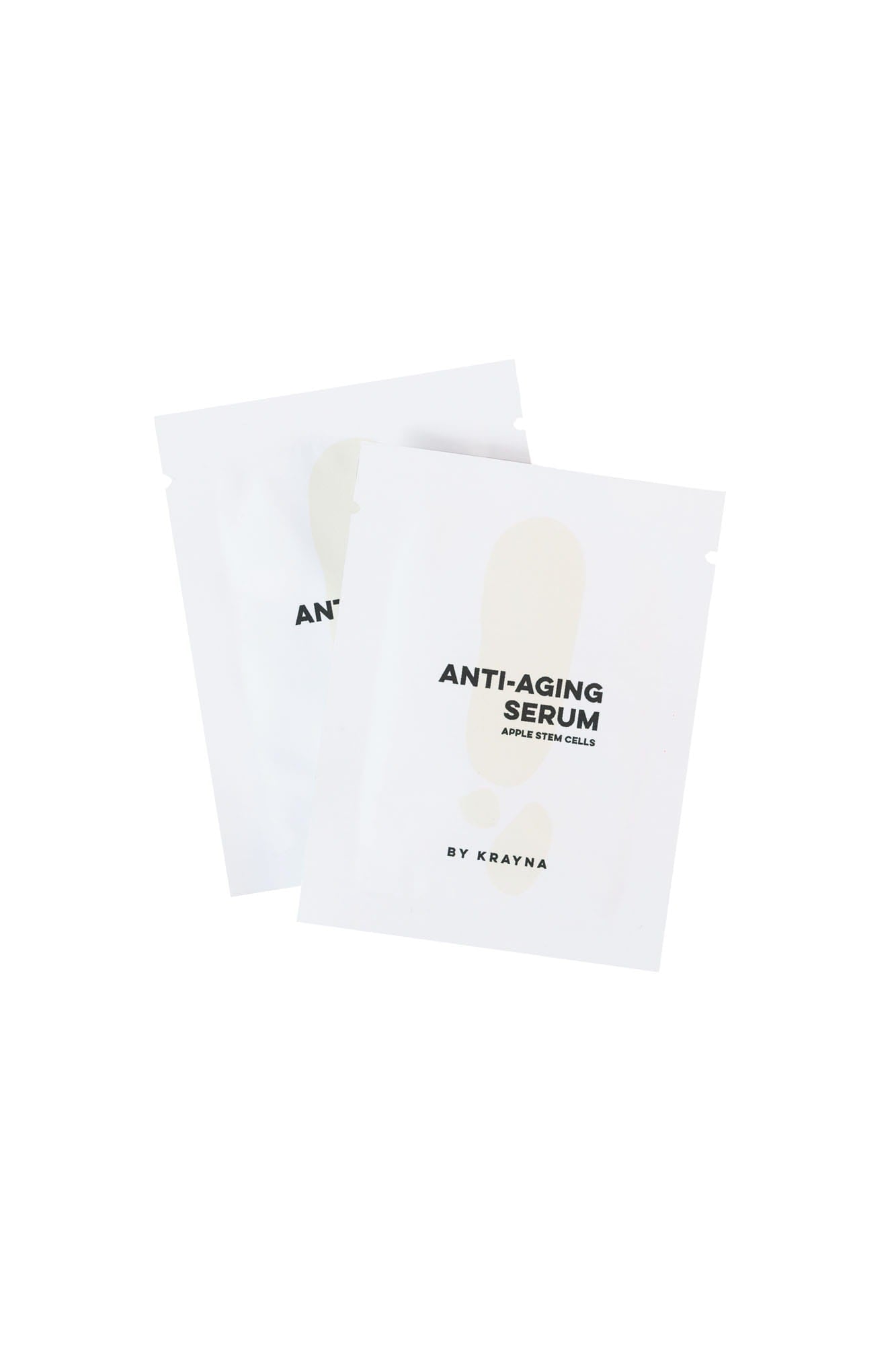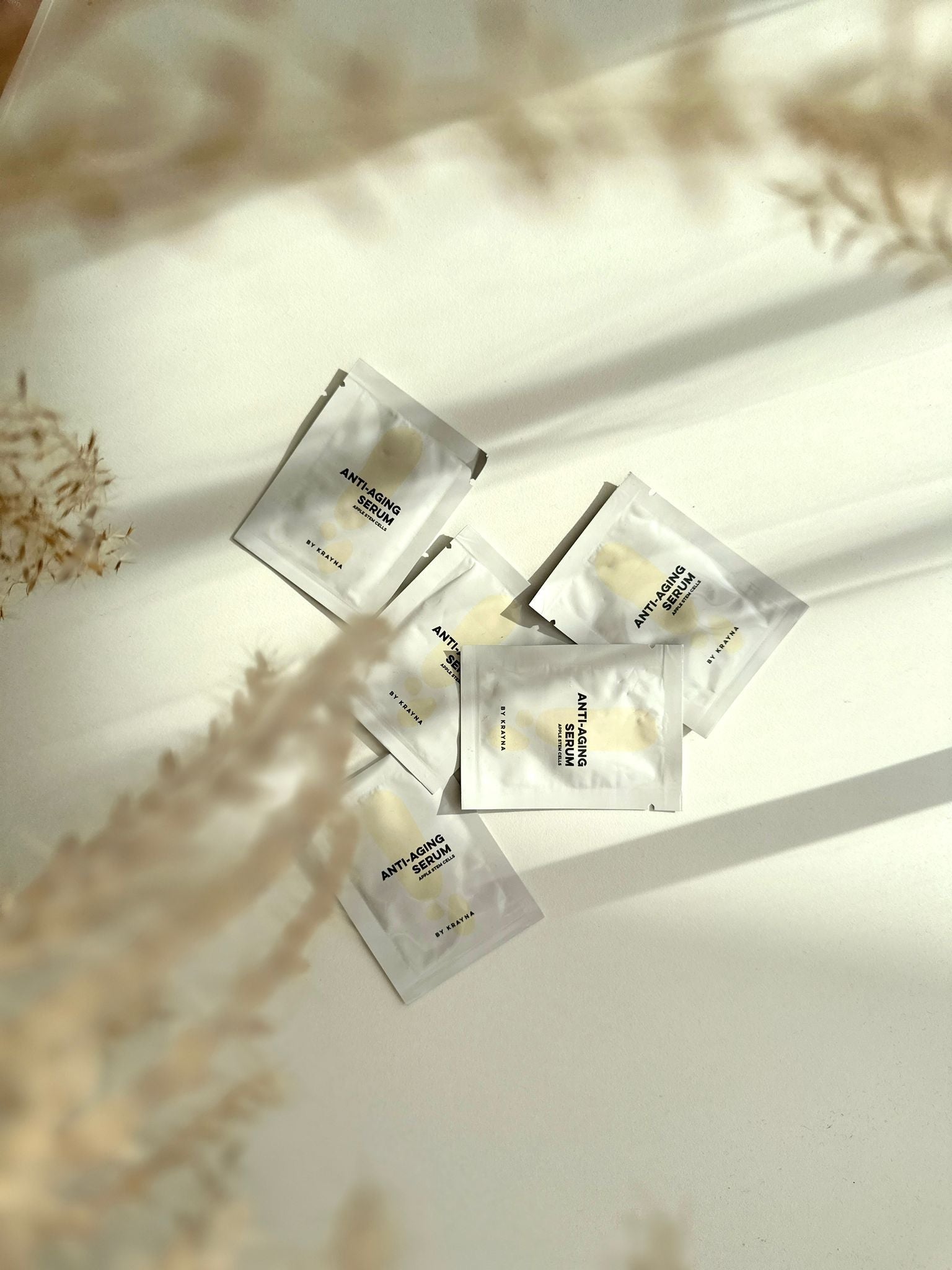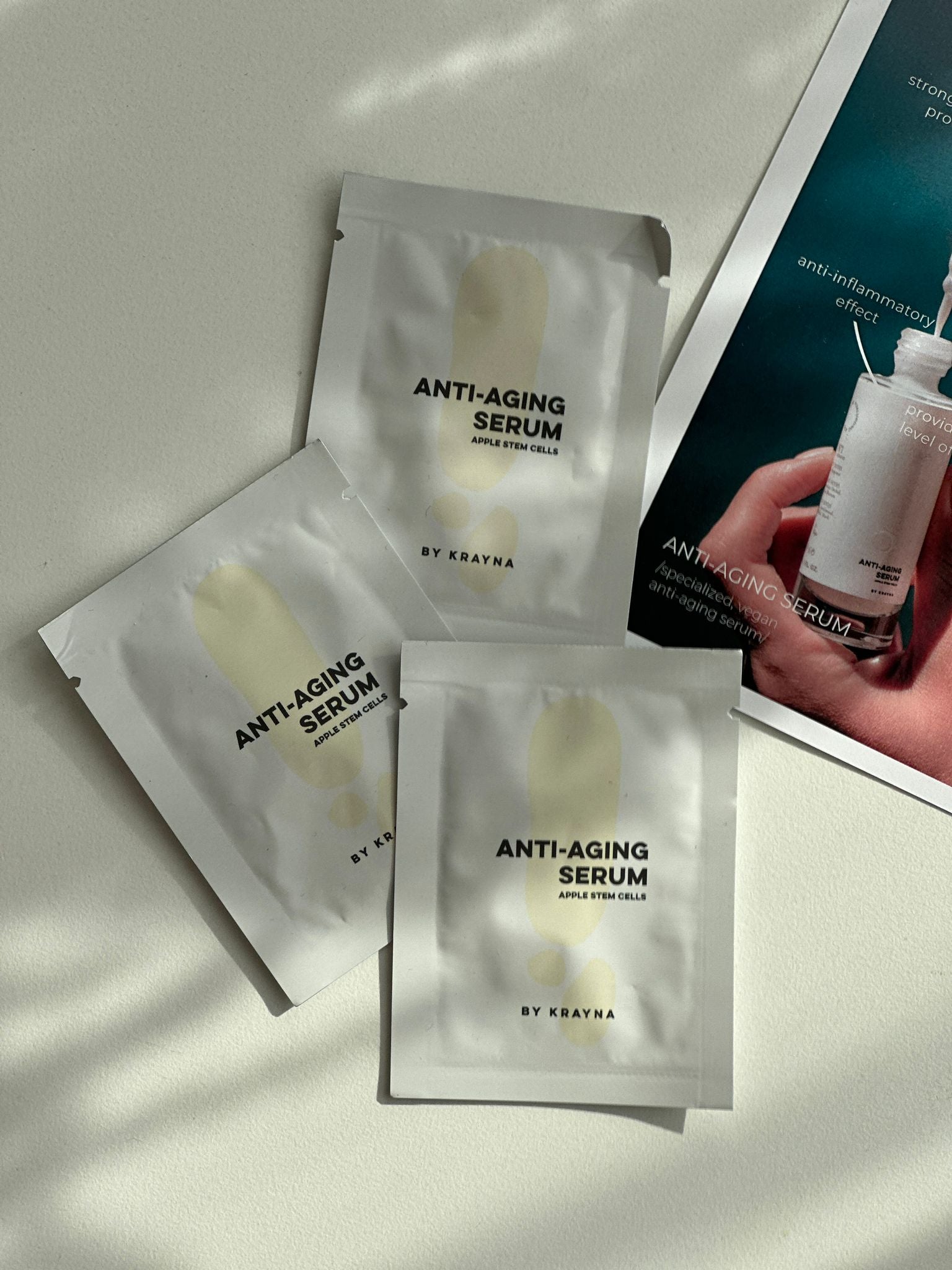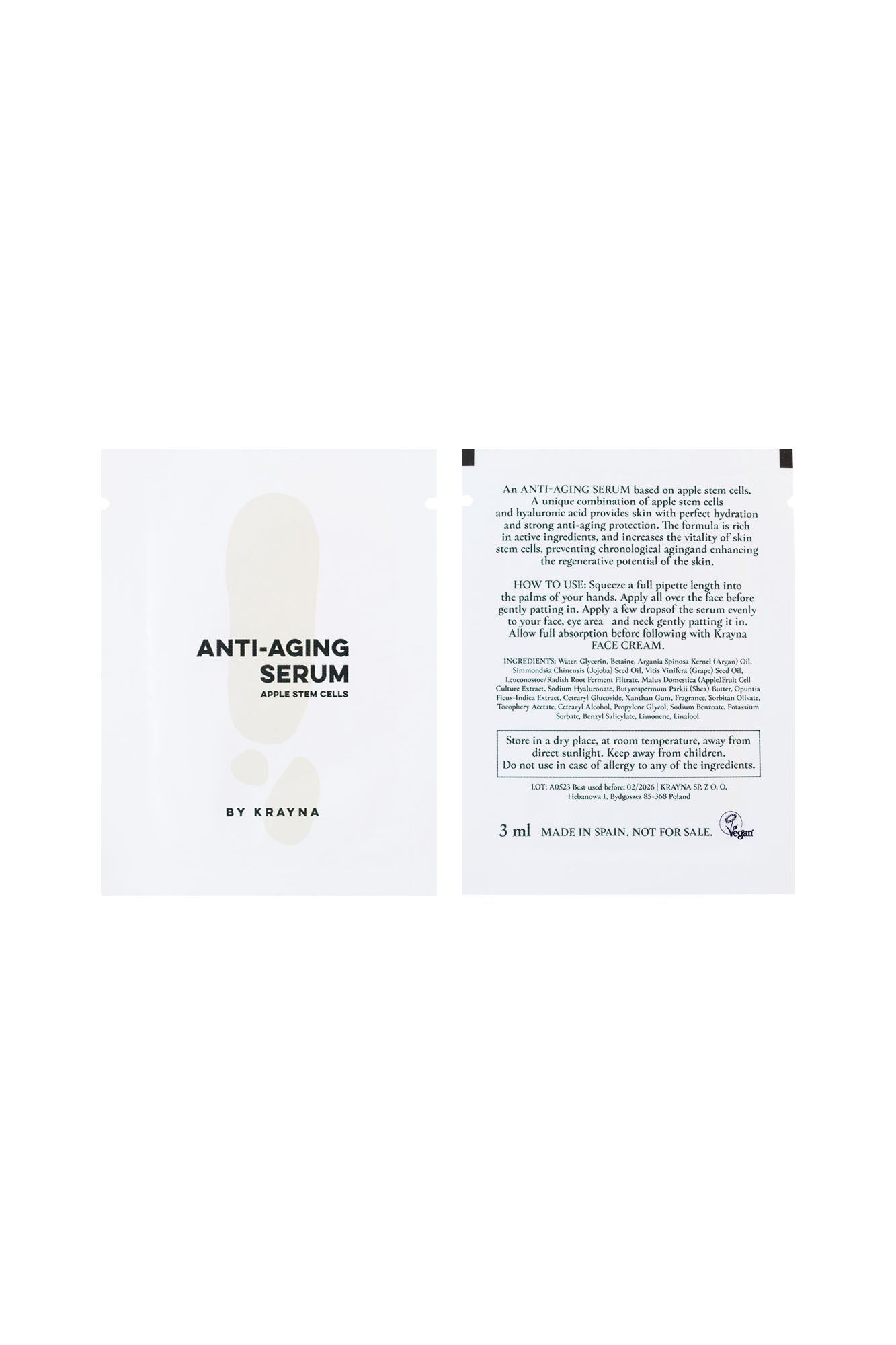 FAQs /FACIAL CREAMS
CAN IT BE USED AS A DAY AND NIGHT CREAM?

Yes. You can also combine the one of face creams with Anti-Aging serum with Apple Stem Cells every day and also with Elementary Oil.
DOES IT HAVE SPF?
WHO SHOULD BE USING THIS CREAM?

A light, multi-functional cream with a delicate texture for women intended for sensitive and problematic skin.
Collapsible row

Use collapsible tabs for more detailed information that will help customers make a purchasing decision.

Ex: Shipping and return policies, size guides, and other common questions.
Reviews
Add customer reviews and testimonials to showcase your store's happy customers.

Author's name
Add customer reviews and testimonials to showcase your store's happy customers.

Author's name
Add customer reviews and testimonials to showcase your store's happy customers.

Author's name
Add customer reviews and testimonials to showcase your store's happy customers.

Author's name
Add customer reviews and testimonials to showcase your store's happy customers.

Author's name